ComFlex DAS (Distributed Antenna System) is an important building block of indoor distributed antenna system for commercial public mobile telecommunication network as well as private mobile network. The ComFlex system includes two main components: Master Unit (MU) - the interface for mobile base station and Remote Unit (RU) - the amplification unit. The system utilizes a single optical fiber to support multiband and duplex operation.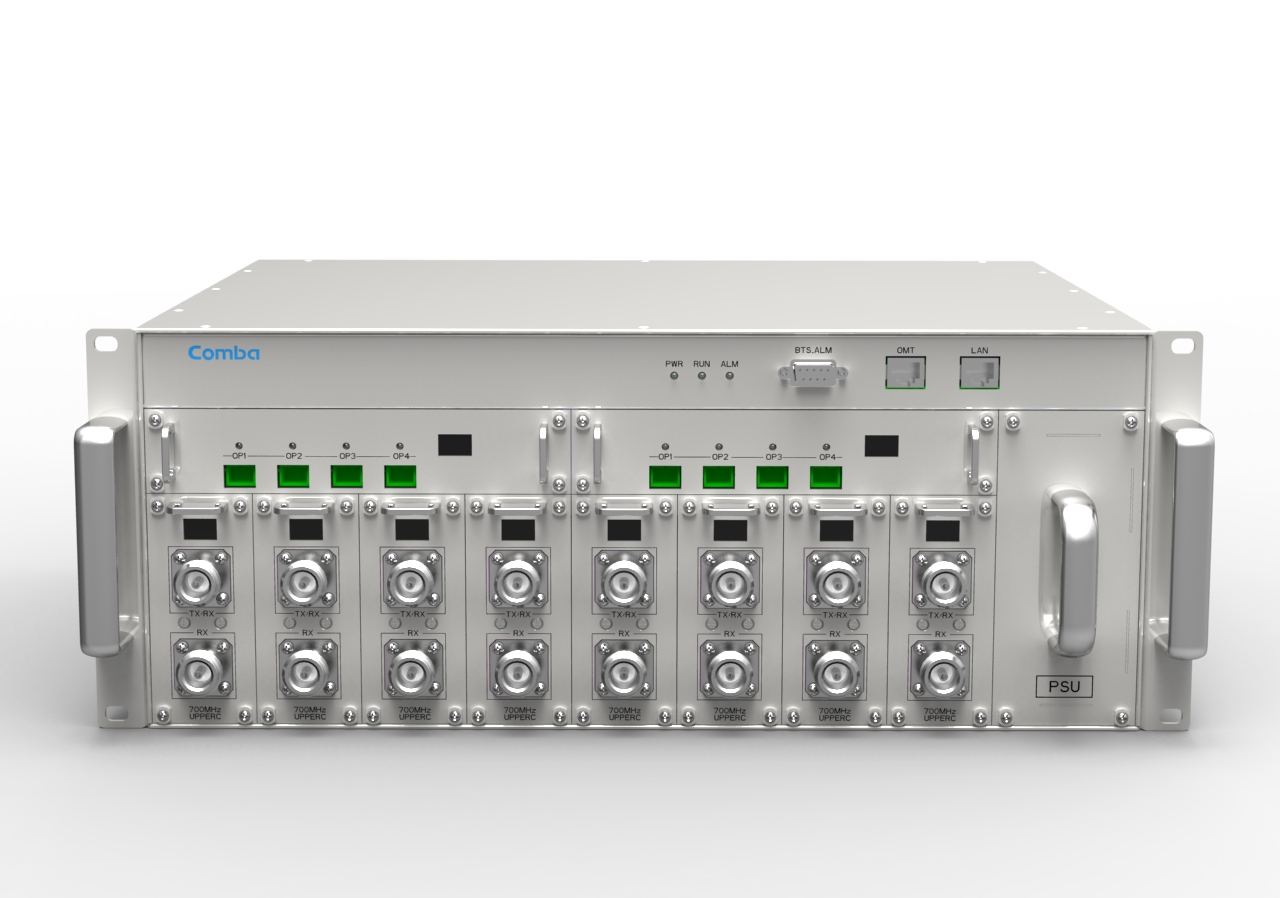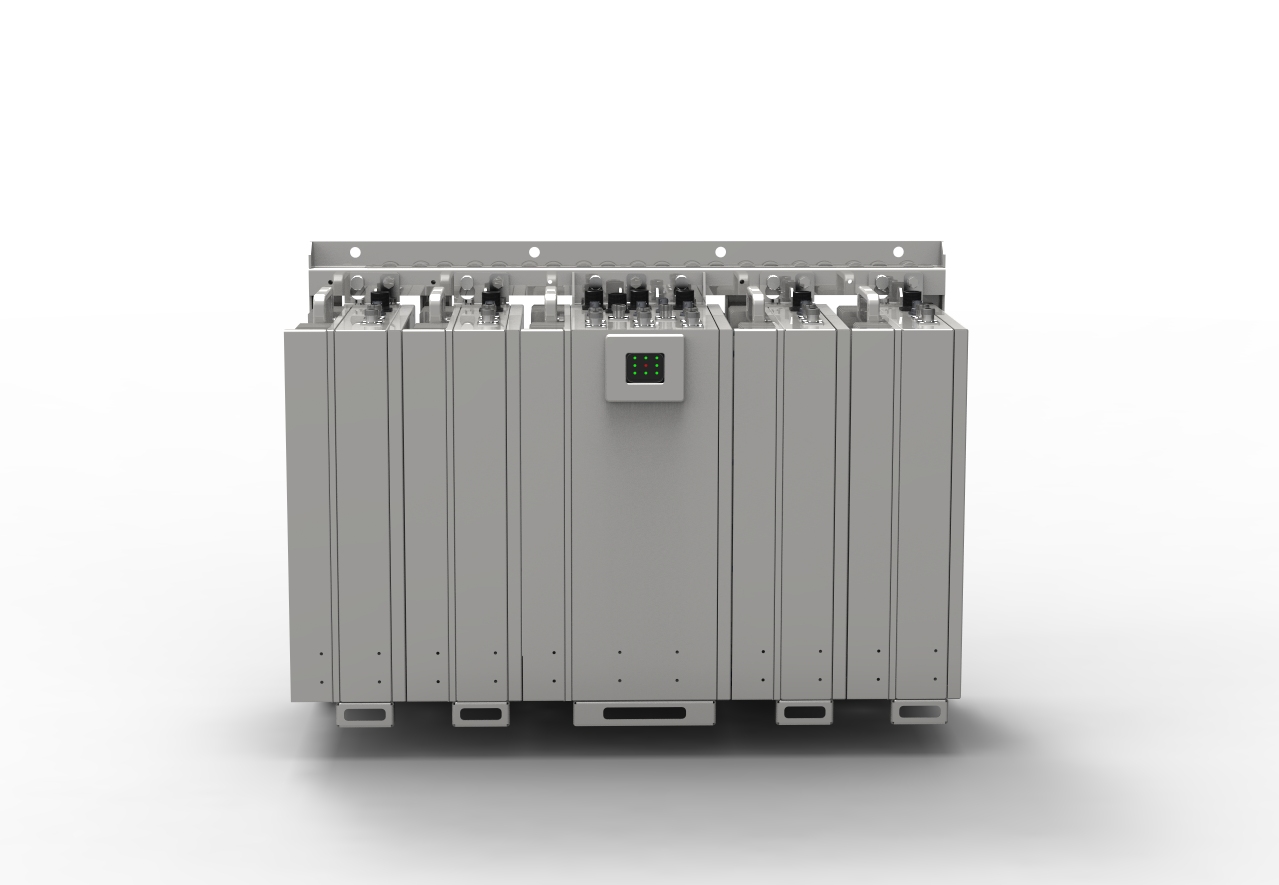 Comba's international R&D efforts are the corner stone of the success of the ComFlex DAS – communication technologies developed by our veteran R&D team in the U.S., module created in Mainland China, design refined according to our client's needs in the R&D centre in Hong Kong Science Park.
The key attributes of the ComFlex system include:
Modular Design – the modular design supports highly flexible frequency band and redundancy configuration to adapt different scenario and requirement especially in subway or railway tunnel.
Flexible System Architecture – it supports daisy chain of multiple RU cluster for coverage extension.
High Power Efficient and Linear Amplifier Technologies – patented technologies to support multiple-technologies, multiple operators, signal amplification, as well as minimize the distortion of the original signal in high power application.
Robust Fanless Mechanical Design – Especially designed to weather extremely harsh environment.
Since the launch of ComFlex system in the market, it has been adopted in Hong Kong South Island Line, and Brazil 2014 World Cup / 2016 Summer Games stadiums as well as such applications as large venues, shopping malls, high speed railway, tunnel, metro and stadium globally. It provides a ubiquitous wireless connection for mobile users around the world.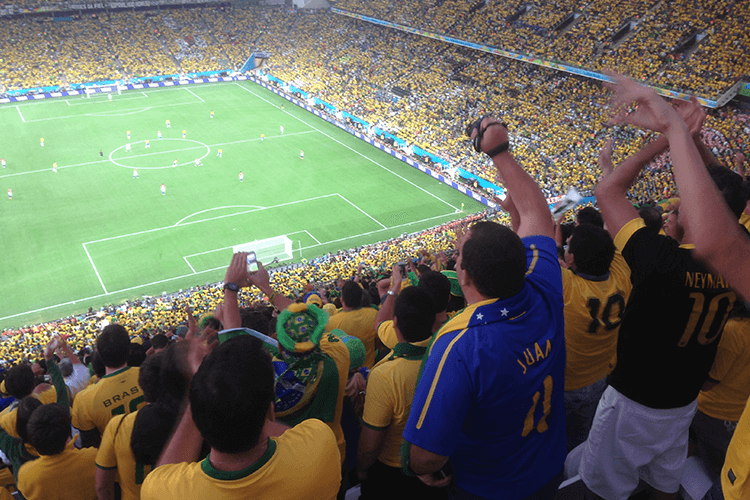 The ComFlex system, built with Comba's innovative technology and experience in the industry, will continue to improve and contribute to the advancement of the telecommunication industry.
In recognition of Comba's achievements with ComFlex, the solution recently won the 2016 Technological Achievement Grand Award at the Hong Kong Awards for Industries, topping all other innovations in the territory.